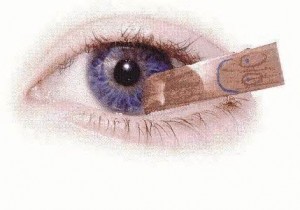 What is Your Motive for Pointing Out Your Husband's Sin?
Is your motive to help him recover and get back in full fellowship with the Lord or is it to criticize and condemn him?  Our motive should always be towards restoration and not condemnation or humiliation.
Matthew 7 3 – Why do you look at the speck of sawdust in your brother's eye and pay no attention to the plank in your own eye?
To read more click here